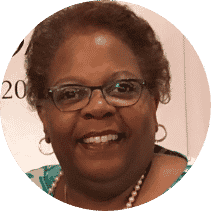 Janice Williams
Chair
Janice Williams
Consultations, LLC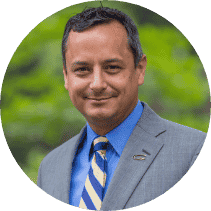 Thomas Laskowski
Vice Chair
Co-Founder & CEO
ByteStone AI Corp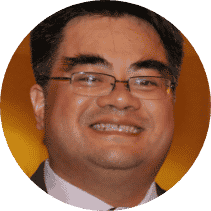 Chau Nguyen
Secretary
Chief Technology Officer,
NYSA LLC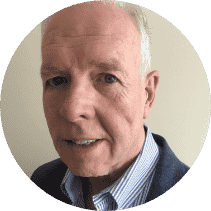 Michael Malloy
Treasurer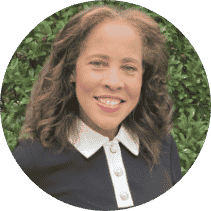 Shelly L. Brown
Esq.
Partner, Neighbors & Brown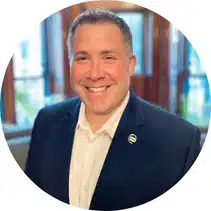 Captain Scott Brillman
Deputy Director, City of Baltimore Office of Emergency Management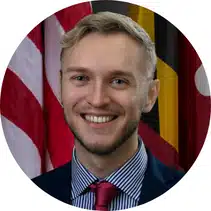 Dominic Butchko
Associate Policy Director, Maryland Association of Counties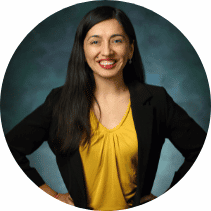 Monica Guerrero Vazquez, M.S., M.P.H.
Executive Director
Center for Health and Opportunities for Latinos (Centro SOL),
Johns Hopkins Medicine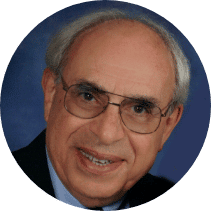 John Geist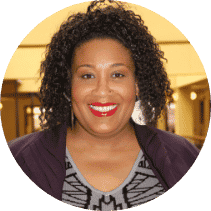 Veola Green
Program Associate,
Annie E Casey Foundation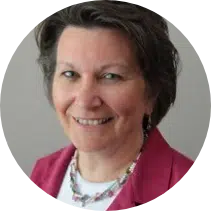 Lois Mikkila
Principal, LKM Consulting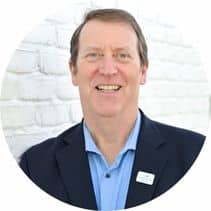 Richard Ohnmacht
Executive Vice President/Chief Commercial Banking Officer,
Woodsboro Bank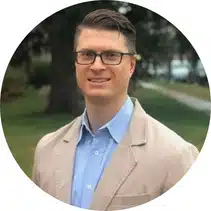 Nathan Sutorius
Vice President of Operations,
CMD Outsourcing Solutions, Inc.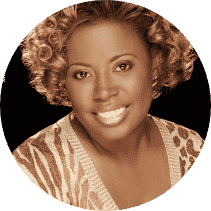 Tiffany Turner-Allen
Executive Director, Nonprofit
of Prince George's County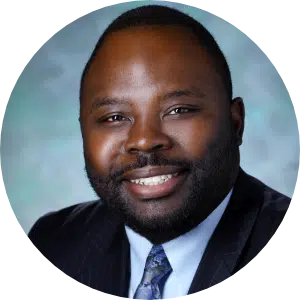 Quinton Askew
Kashonna Marrow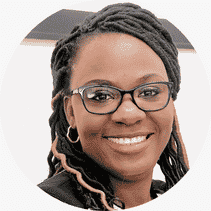 Favour Akhidenor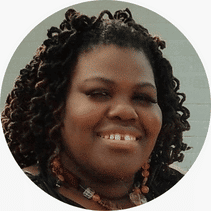 Sharee Campbell
Community Engagement Coordinator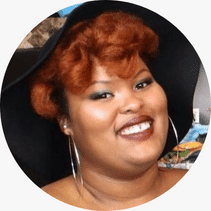 Cherron Scott