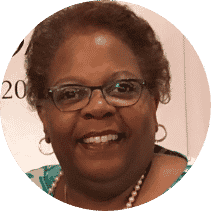 Janice Williams
Chair
Janice Williams
Consultations, LLC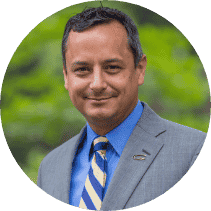 Thomas Laskowski
Vice Chair
Co-Founder & CEO
ByteStone AI Corp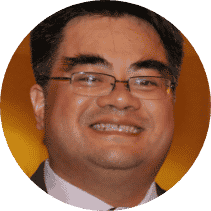 Chau Nguyen
Secretary
Chief Technology Officer,
NYSA LLC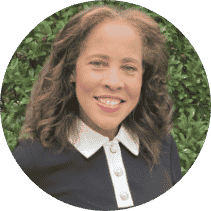 Shelly L. Brown
Esq.
Partner, Neighbors & Brown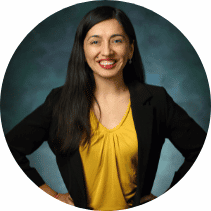 Monica Guerrero Vazquez, M.S., M.P.H.
Executive Director
Center for Health and Opportunities for Latinos (Centro SOL),
Johns Hopkins Medicine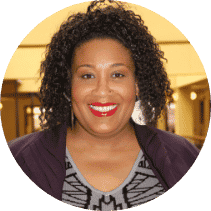 Veola Green
Program Associate,
Annie E Casey Foundation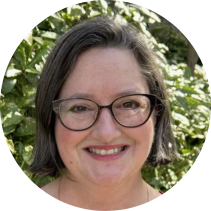 Amanda Harris, LCSW-C, ACM-SW
Advanced Practice Case Manager, East Baltimore Medical Center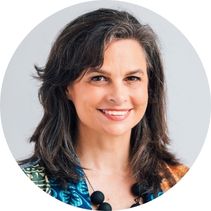 Heather Iliff
President & CEO, Maryland Nonprofits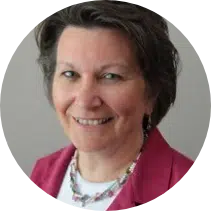 Lois Mikkila
Principal, LKM Consulting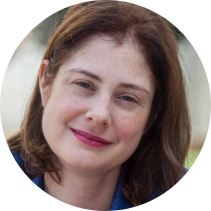 Sarah Norman
Chief of Community Development, Sheppard Pratt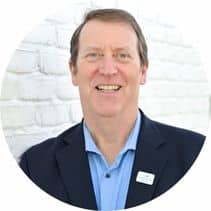 Richard Ohnmacht
Executive Vice President/Chief Commercial Banking Officer,
Woodsboro Bank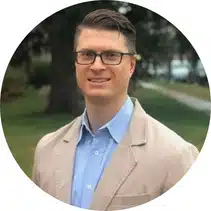 Nathan Sutorius
Vice President of Operations,
CMD Outsourcing Solutions, Inc.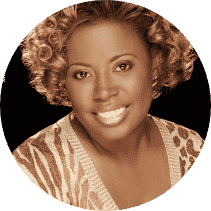 Tiffany Turner-Allen
Executive Director, Nonprofit
of Prince George's County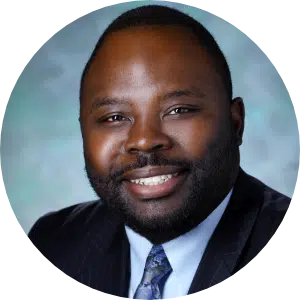 Quinton Askew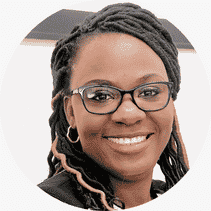 Favour Akhidenor, Ph.D.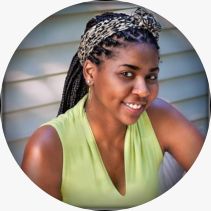 Esi Abercrombie
Diana Abraham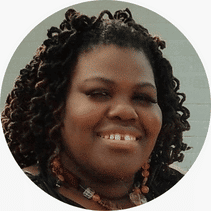 Sharee Campbell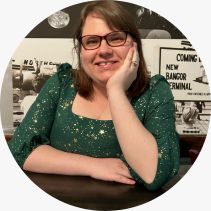 Brandi Connor-Vargeson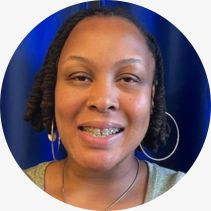 Kia Greene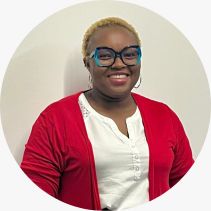 Adelaide Incoom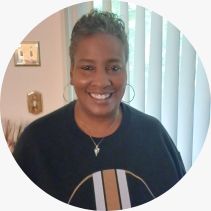 Nicole Price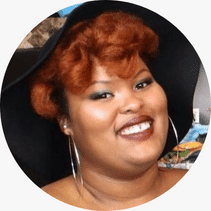 Cherron Scott