Let's Talk About Your Community
We speak to organizations about the innovative ways we're connecting Maryland. Gain valuable insight into your community, through our segmented data, and learn how Maryland Information Network can enhance your mission.
Maryland Information Network is a barometer of unmet needs.
Inquire about guest speaking opportunities.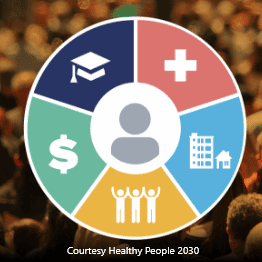 Social Determinants of Health
Learn best practices in addressing SDoH.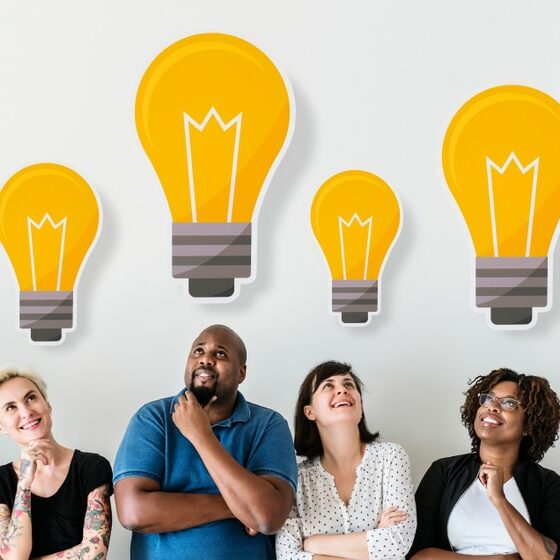 Community Information Exchange (CIE)
Get insight into building and adopting a CIE to enable person-centered care.
Data And Collaboration Tools
Enhance your organization's strategic decision-making with our geographically and demographically segmented data and collaboration tools to improve health indicators, quality of life and inequities.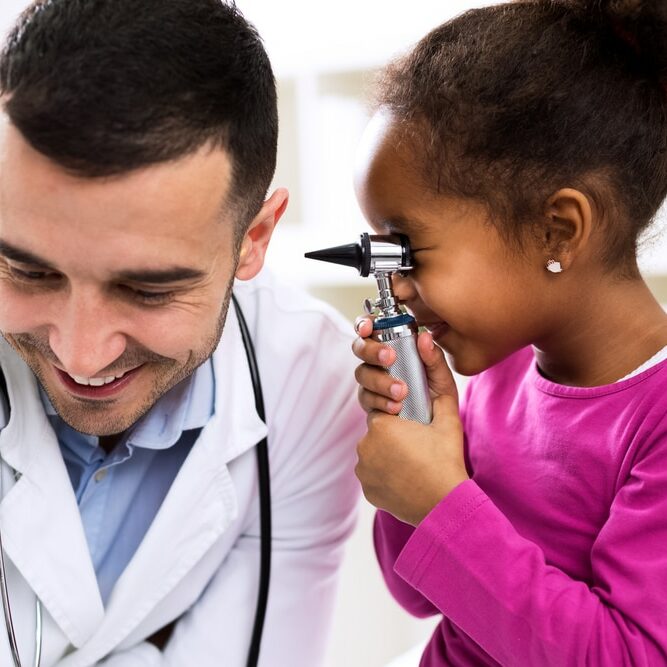 Community Well-Being
Leverage technology to improve individual, community and patient well-being, as well as identify continually changing needs.
Book a Speaker
Inquire about guest speaking opportunities.
We look forward to connecting with your organization.